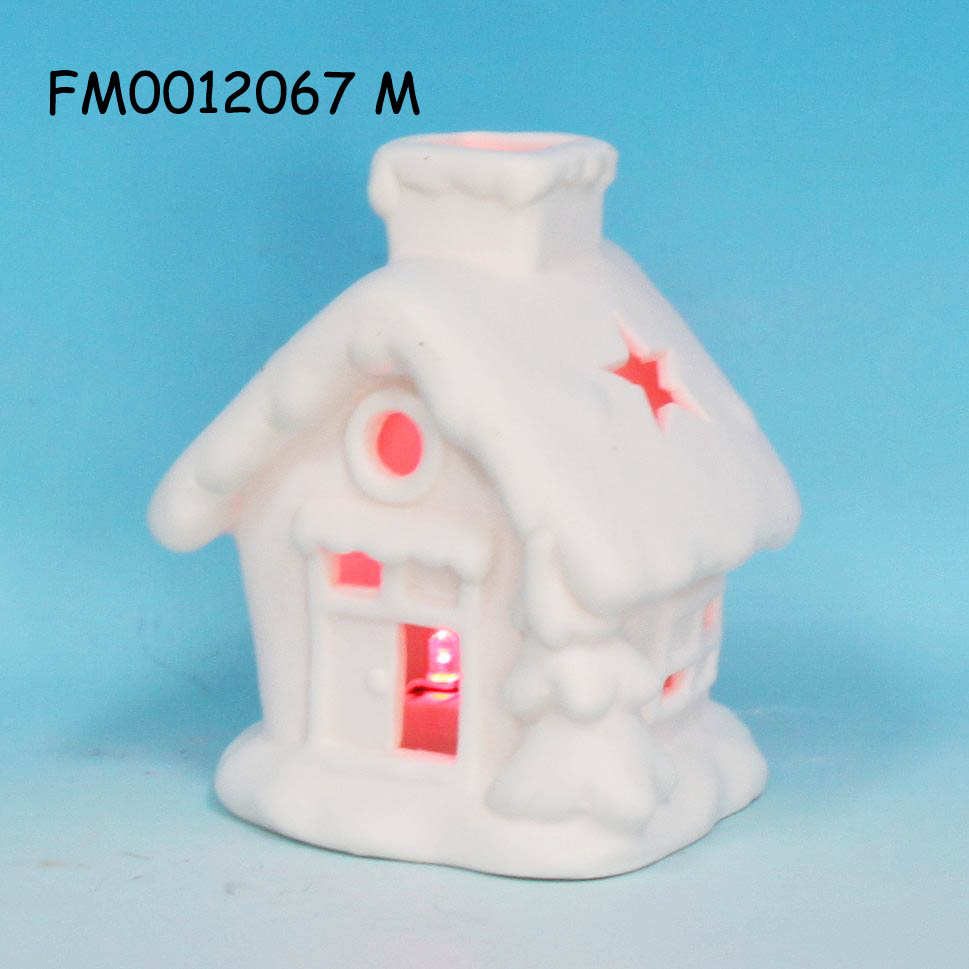 Product Description
White House with LED Light
Houses are of fashion design and LED light are with various of colors. It adds more seasonal atmosphere and is also a warm gift for friends and lovers.
It is made of stoneware and quality is good! The embossed features are vivid and clear, looks like real ones.
There are also other houses with various of shapes. It must very popular for youngsters.
Packing terms and other details could be changed as customers demands. More info is needed, please feel free to contact me.